Come be a part of our Engineering Living Learning Community
The Engineering Living Learning Community (ELLC) will provide first-year engineering students the opportunity to contribute to a supportive community that encourages academic, professional and personal growth. Students will develop essential skills for a successful career in the engineering or computer science profession.
To accommodate students of varying financial means, the ELLC will be located in Critz Hall and Hurst Hall. These residence halls are located adjacent to Griffis and Nunnelee Halls, allowing engineering students in the Honors College to easily participate in ELLC activities. The ELLC will have a total of 450 students for the 2016-17 school year.
---
Join the ELLC
Tutoring Program

– Tutoring will be held in the residence halls to provide students with easier access. The BCoE's current tutoring program helps first-year students with Calculus, Chemistry, Physics and Computer Programming from 5:30 p.m. to 9:30 p.m. every weekday.

Study Areas

– The residence halls include study areas, designed to both create a sense of community and provide a social support network for first-year engineering students.

On-site Academic Advising

– The director of the Engineering First-Year Experience (EFX), as well as other BCoE academic advisors, has access to an on-site office space, giving students the ability to seek guidance about academic and career options in a familiar surrounding. 

Engineering Organization Fair

– In the fall, the engineering student council hosts an organizational fair in the ELLC, introducing freshman to the various opportunities and organizations that the BCoE offers. Studies have shown that students who engage in engineering societies are more likely to persist in engineering and reach graduation.
Hurst Hall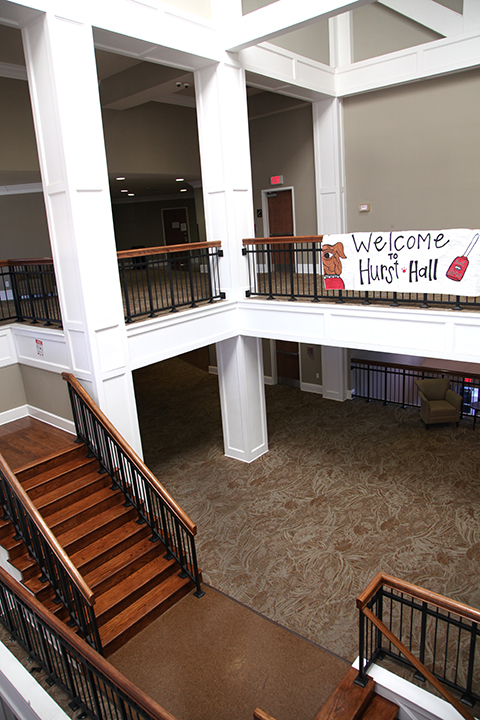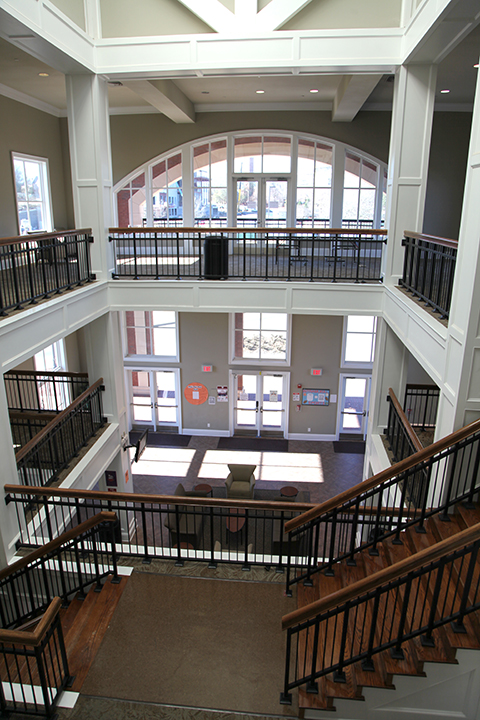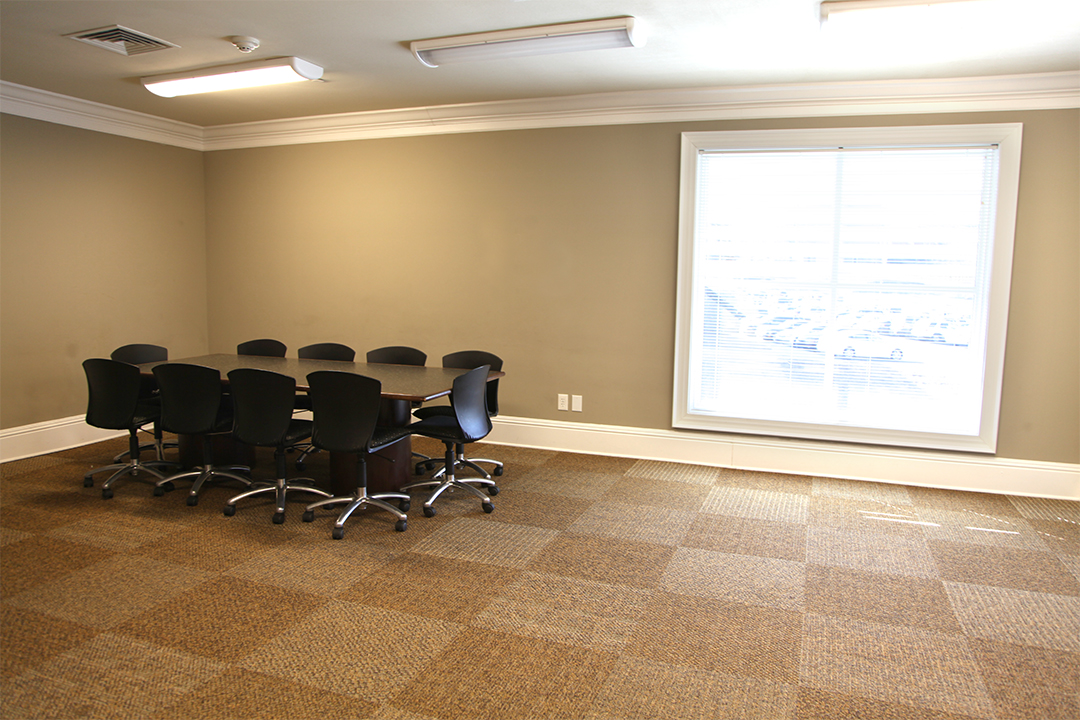 ---
Critz Hall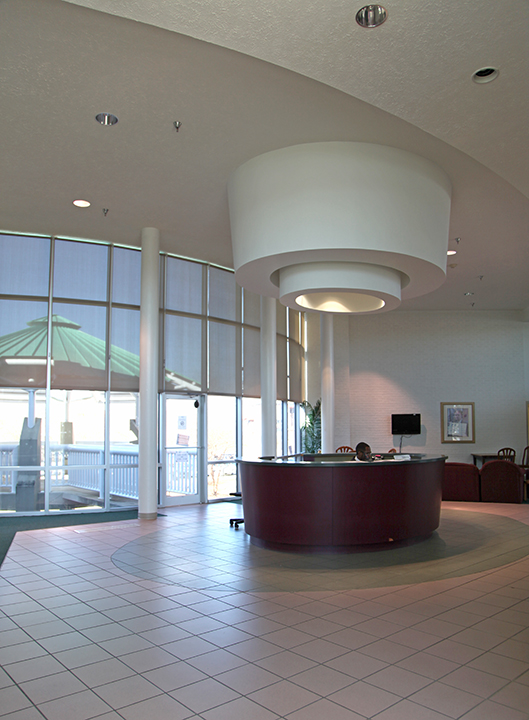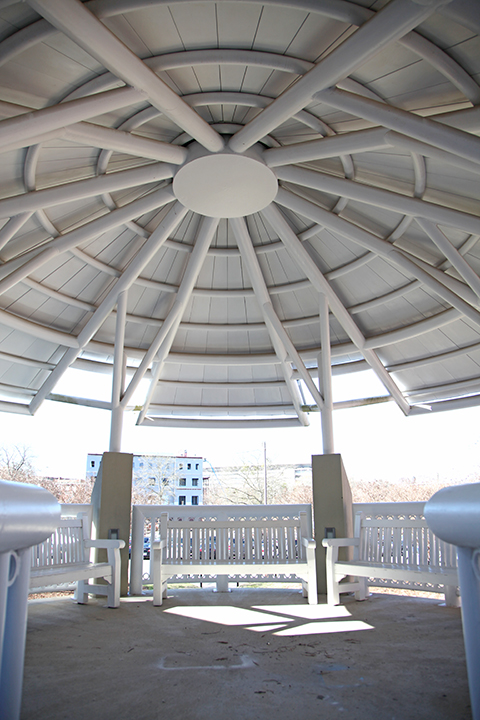 ---
Contact Dr. James Warnock @ jwarnock@bagley.msstate.edu for more details.