Scottish engineering firm donates $2 million worth of software products
September 15, 2016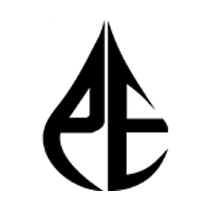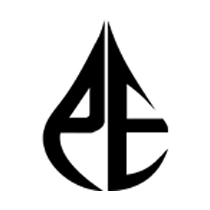 Scotland-based engineering firm, Petroleum Experts, (Petex) recently donated more than $2 million dollars worth of new software to the Swalm School of Chemical Engineering at Mississippi State University. The software will be used by students in the petroleum engineering program.
The Swalm School of Chemical Engineering is part of Mississippi State's Bagley College of Engineering.
"The generous donation from Petroleum Experts will be an instrumental aid in empowering our petroleum engineering program and graduating knowledgeable and successful students," said Mississippi State assistant professor Amin Amirlatifi.
The Petroleum Experts software suite, which includes tools to study fluids, subsurface, well and surface engineering, has benefits for reservoir engineers as well as production engineers. However, Mississippi State chemical engineering students will be using the different software components as part of their educational training.
The software developed and donated by Petroleum Experts covers a vast array of tools that can be used alone or with other software packages.
The Bagley College of Engineering is online at bagley.msstate.edu. You can also follow us on Facebook, Twitter and Instagram by searching for @msuengineering.
By: Devin Edgar