Department of Computer Science & Engineering receives grant to support coding education program
June 14, 2018
An $80,000 grant will help Mississippi State University's Department of Computer Science & Engineering support the teaching of computer coding skills to recent high school graduates in the Golden Triangle area.
The grant will help fund the Columbus-based campus of the Mississippi Coding Academies, a tuition-free, 11-month program that helps selected participants develop into coders and web developers. In addition, participants learn business skills such as giving presentations, understanding entrepreneurship and communicating effectively.
"There are more than 1,000 unfilled coding jobs in Mississippi and the number of computer and technology jobs is expected to grow by 13 percent across the state over the next eight to 10 years," said Sarah Lee, an associate clinical professor of computer science in Mississippi State's Bagley College of Engineering. "The Mississippi Coding Academies teach skills that not only help fill those open positions but also increase earning power for the participants. This, in turn, represents a new pathway for economic development in the state and helps to foster homegrown innovation."
"Dr. Sarah Lee has been a leader in the field of computer science education through teacher training and in outreach activities around the state of Mississippi," said Jason Keith, dean of the Bagley College of Engineering. "I am excited about her role in this collaborative project that will have a positive impact on our state economy and will help fill high-demand jobs in our state."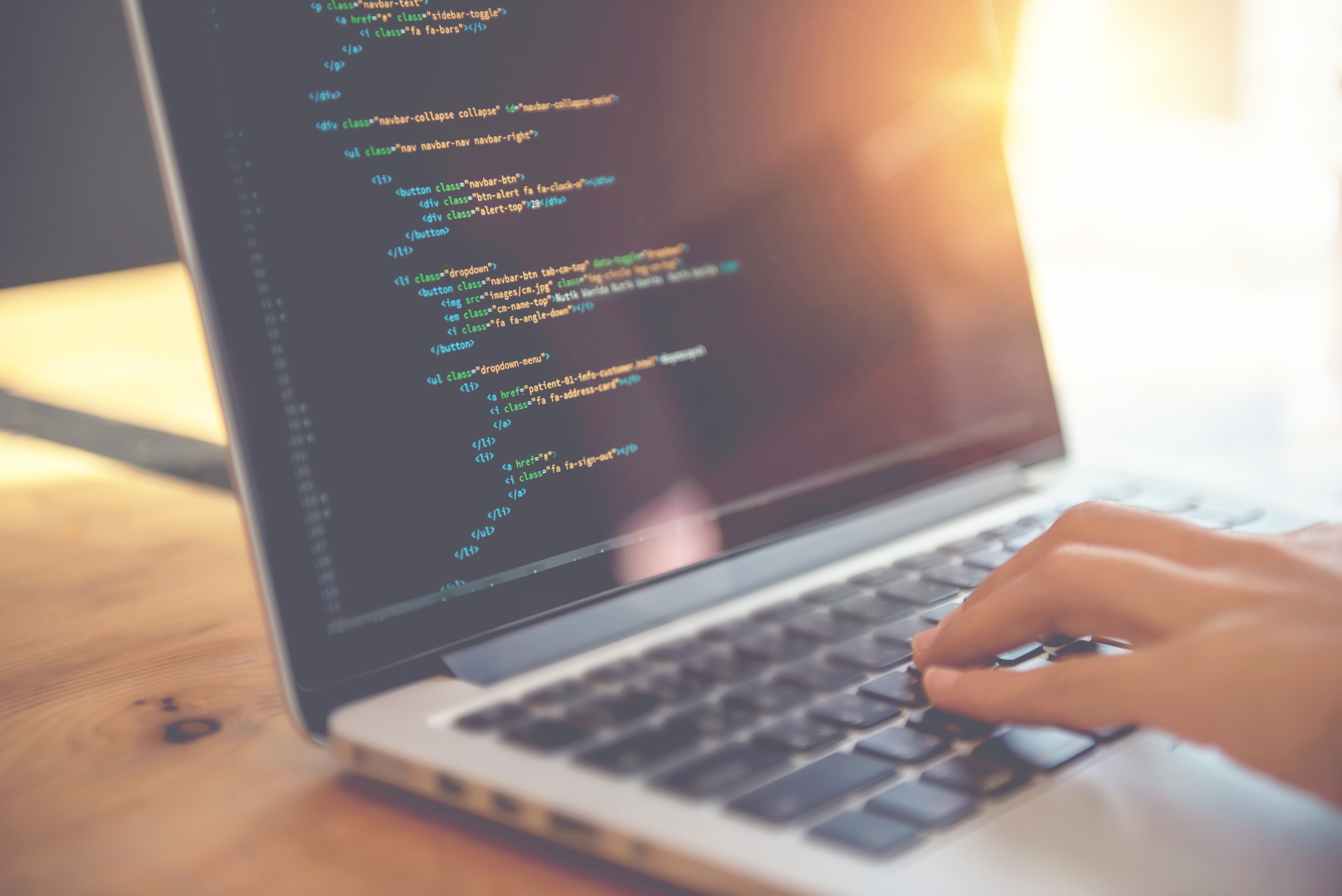 While some classroom learning is involved, a unique feature of the Mississippi Coding Academies program is that students "learn by doing," writing actual code in a simulated workplace environment. The program is designed for recent high school graduates who are not college-bound but who demonstrate aptitude and an interest in learning coding and in pursuing a career in IT.
The Mississippi Coding Academies are part of a non-profit economic development and educational initiative sponsored by Mississippi State, Innovate Mississippi, the Mississippi Development Authority and the Mississippi Works program, and includes partnerships with Hinds Community College, East Mississippi Community College and the Mississippi Community College Board.
The grant comes from the Robert M. Hearin Foundation.
"We could not be more pleased that the Hearin Foundation has recognized the significance of the Mississippi Coding Academies to our state's economic development, " said Mike Forster, the current Chair of Innovate Mississippi. "And, we cannot imagine a better partner in that effort than Mississippi State University and the Bagley College of Engineering. Dr. Lee has already proven to be a great supporter of the academies on an informal basis, and we look forward to her active involvement, not only in the Golden Triangle area, but state-wide as well."
More information about the Mississippi Coding Academies can be found at mscoding.org.
The Bagley College of Engineering is online at bagley.msstate.edu. Follow us on Facebook, Twitter, Instagram and YouTube.
By: Philip Allison