International Paper Donation to Support Engineering Diversity and Retention Programs
January 18, 2018
A $1,525,000 donation from International Paper will help fund diversity programs within Mississippi State University's Bagley College of Engineering while also upgrading multiple study spaces across the college campus.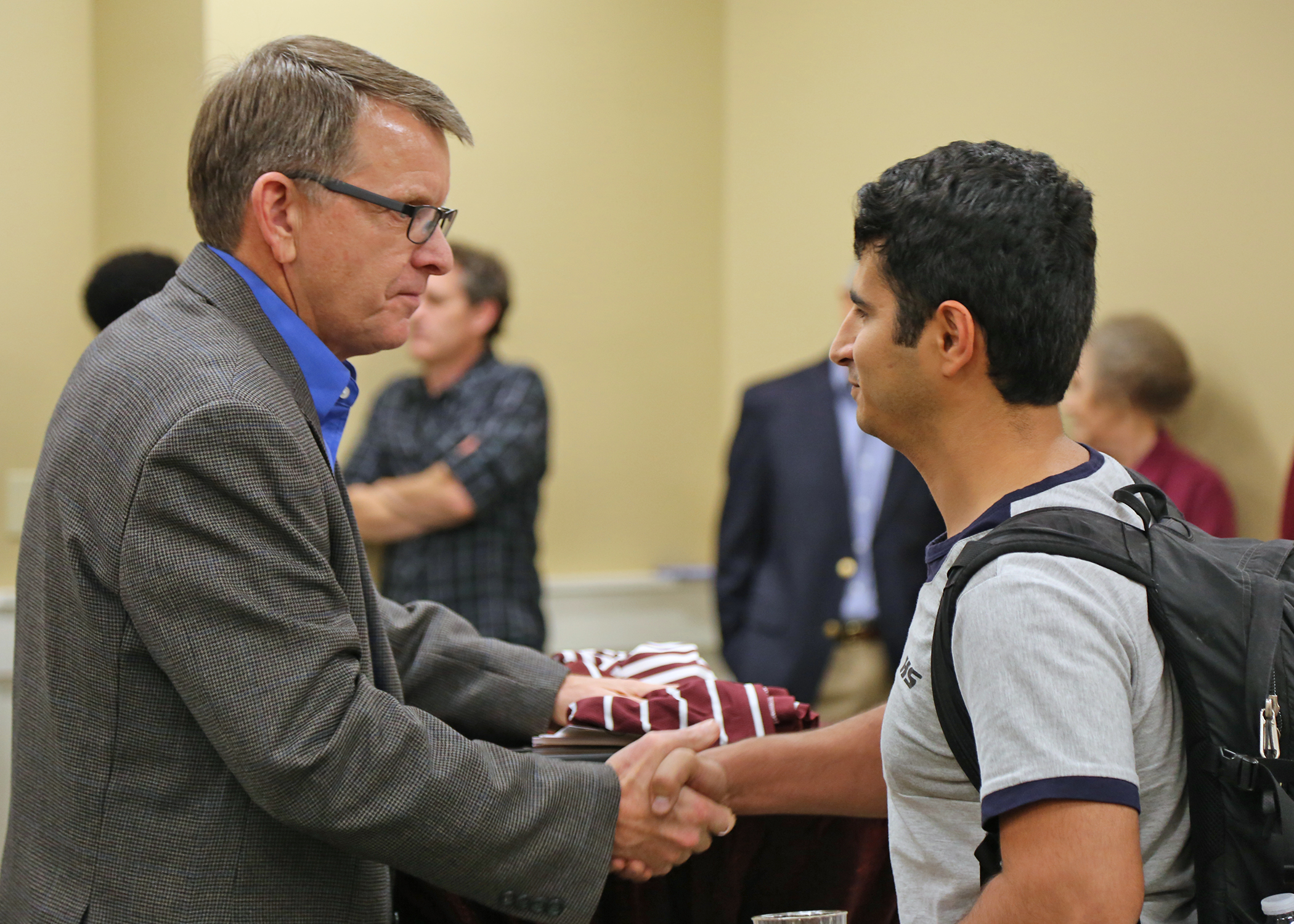 Approximately two-thirds of the gift will be directed to support Bagley's diversity activities and will establish the International Paper Company Diversity Endowed Scholarship. Among the programs expected to receive additional funding is the college's Summer Bridge program, which is designed to help incoming freshmen minority students make the transition to college life. The new endowment will offer $2,000 scholarships to selected students who graduate from the college's Summer Bridge program.
"At International Paper, we believe in creating a work environment where our team members embrace diversity and strive for inclusion," said Tommy Joseph, Senior Vice President, International Paper. "These values are essential for a safe and engaging workplace that is more innovative, productive and therefore, more profitable. We are proud to partner with Mississippi State and look forward to a long and sustainable partnership."
The donation will establish the International Paper Diversity and Retention program, which will feature four main components: diversity programs, the engineering living-learning community, an upgraded design suite and a redesigned student lounge.
The new donation comes two years after another multi-million dollar gift from International Paper established a new controls lab in the college's Department of Electrical and Computer Engineering as well as a new endowed faculty chair.
Funding from the donation will also support the Living-Learning Community, which provides first-year engineering students the opportunity to participate in a supportive community that encourages academic, professional and personal growth. Students who participate in the living-learning community are more likely to continue studying engineering disciplines.
As part of the donation, International Paper will also sponsor a new design suite and an upgraded student lab. The design suite will be used in the Industrial and Systems Engineering capstone class and will feature a new media center, new furnishings and new media sharing hardware that supports a collaborative design process.
The new International Paper Study Lounge will redesign an existing student work area, affectionately known as The Bungalow, to feature new multi-monitor work stations and reconfigurable furnishings that encourage collaboration and teamwork.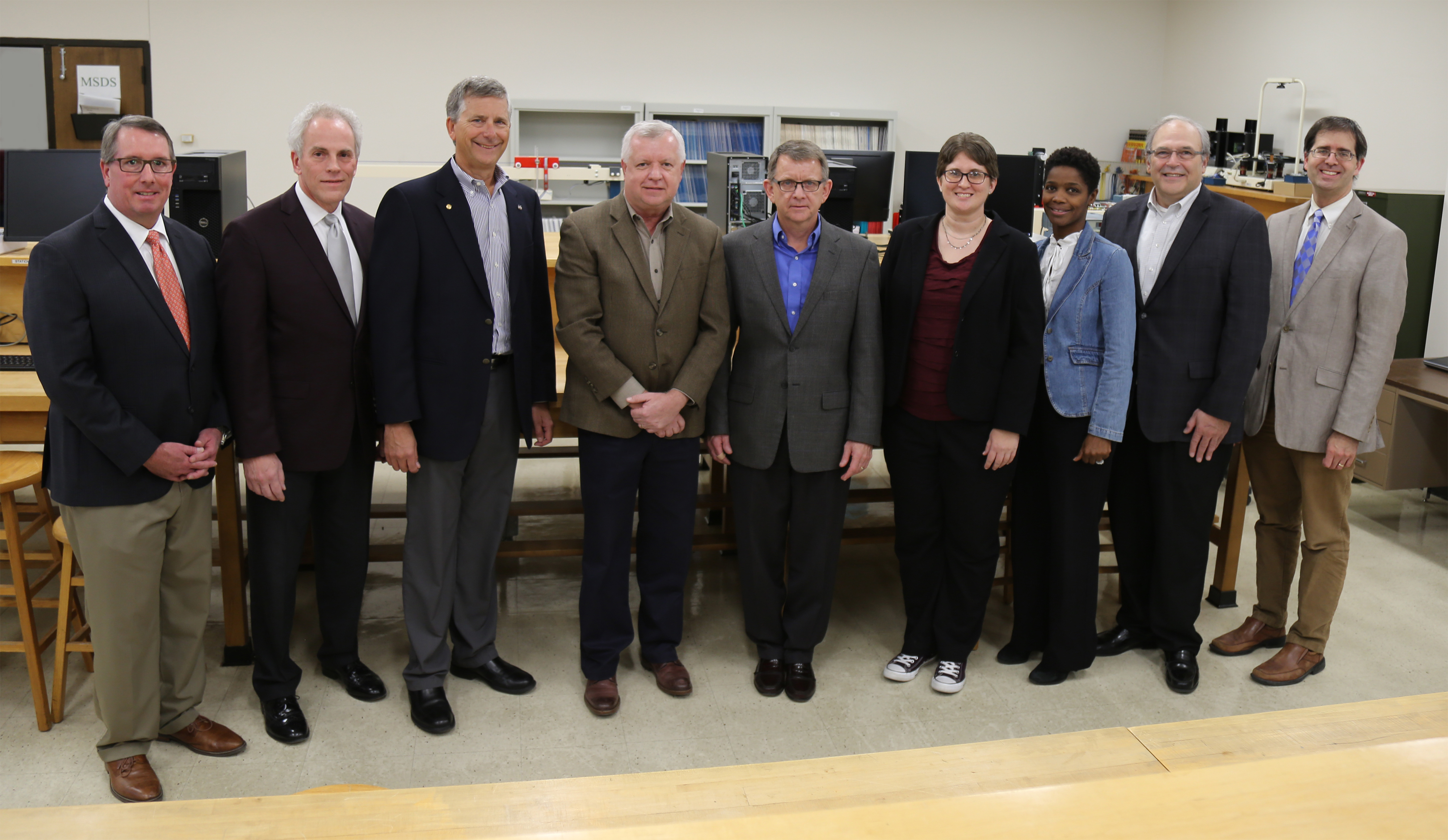 "We are extremely grateful for the support we receive from International Paper," said Jason Keith, dean of the Bagley College of Engineering. "This gift will help us continue to be a leader in diversity and will keep us at the forefront of efforts to attract students from a wide range of backgrounds. Additionally, this gift from International Paper will help us upgrade several collaboration and study spaces, which will benefit students across the college."
International Paper is a global leader in packaging, pulp and paper products and is committed to sustainability and environmental education. Headquartered in Memphis, Tennessee, the company employs approximately 52,000 people in more than 24 countries around the world and contributed over $17 million in 2016 to charitable organizations around the globe.
The Bagley College of Engineering is online at bagley.msstate.edu. Follow us on Facebook, Twitter, Instagram and YouTube by searching for @msuengineering.
By: Philip Allison