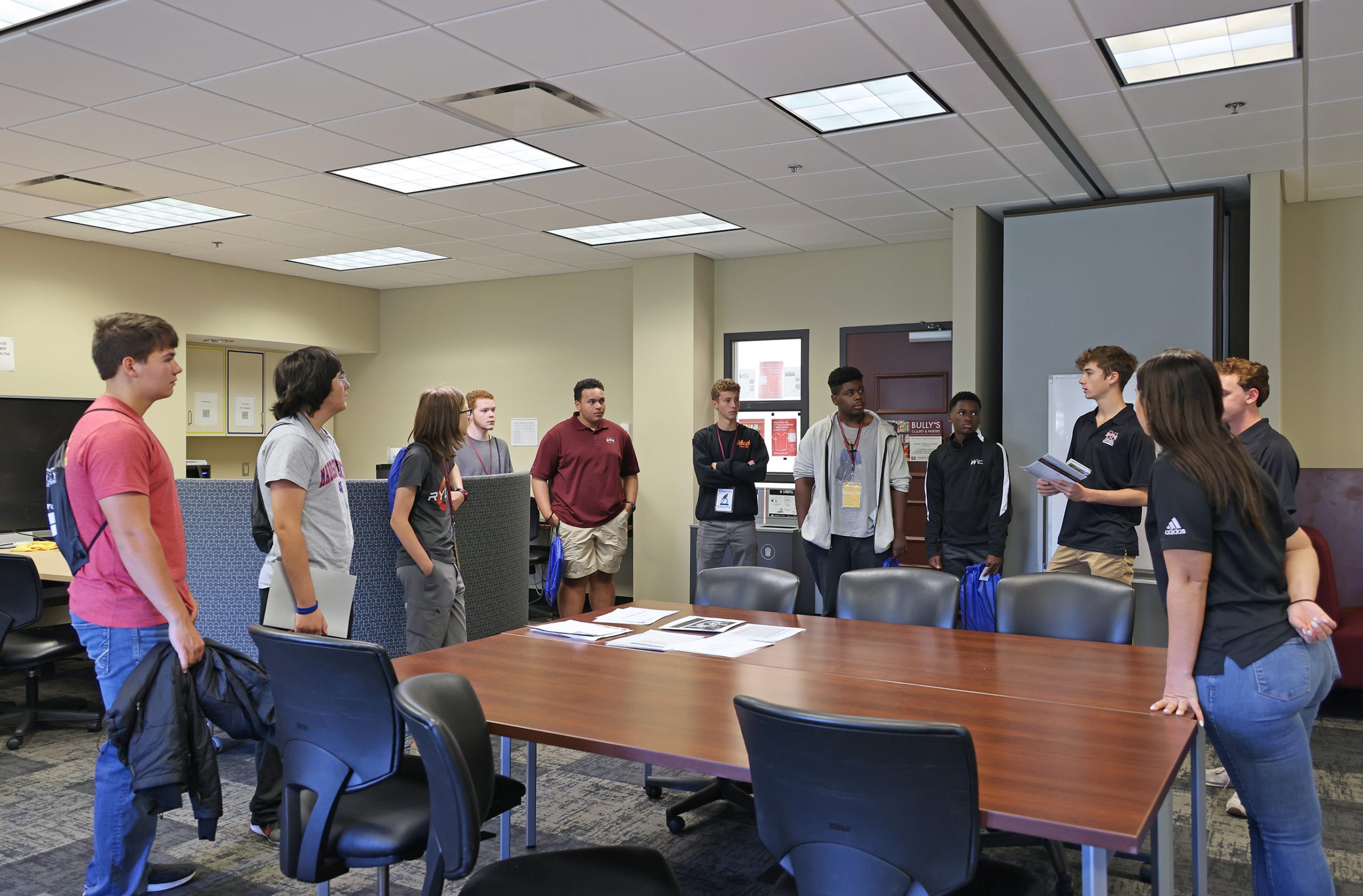 Mississippi State University's Bagley College of Engineering hosted its annual Engineering Discover Day event on November 4.
Sponsored by the college and Chevron C.R.E.A.T.E., the event was centered around students interested in pursuing an engineering degree. It provided the opportunity for 10th, 11th and 12th graders to learn about the different disciplines offered by the college.
"Engineering Discovery Day is all about letting high school students who are already interested in or might be interested in engineering explore the possibilities of that major within our departments," Shana Lee, Director of Educational Outreach & Support Programs, K-12 Outreach, said.
Lee went on to say that it's important for students to see all the pathways that can lead to engineering and that participating in the event can help students decide what engineer they want to be. She pointed to a few instances where a student couldn't choose between two areas of engineering only to decide at the end of the day or another student who thought they wanted to specialize in an area only to learn about another one that better fit their goals. Lee explained that the event's goal is to solidify which department and major the students are most interested in.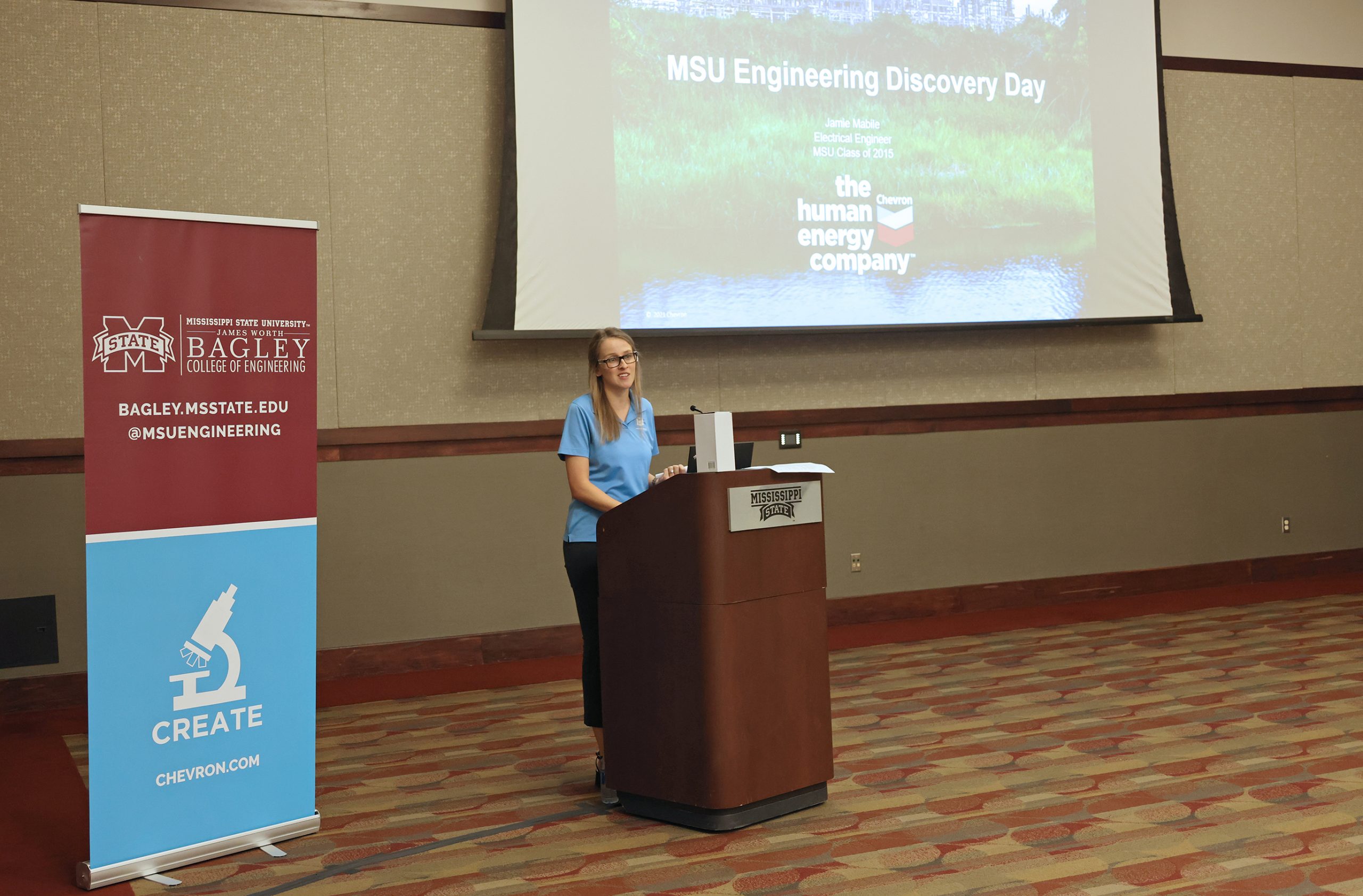 The event, which took a two-year hiatus during the height of the COVID-19 pandemic, is geared towards in-state students, but Lee went on to say that out-of-state students are welcome to attend. Events of the day included tours of campus and the engineering buildings, as well as lab demonstrations by some of the departments, engineering design projects and a luncheon that featured a keynote speaker from Chevron.