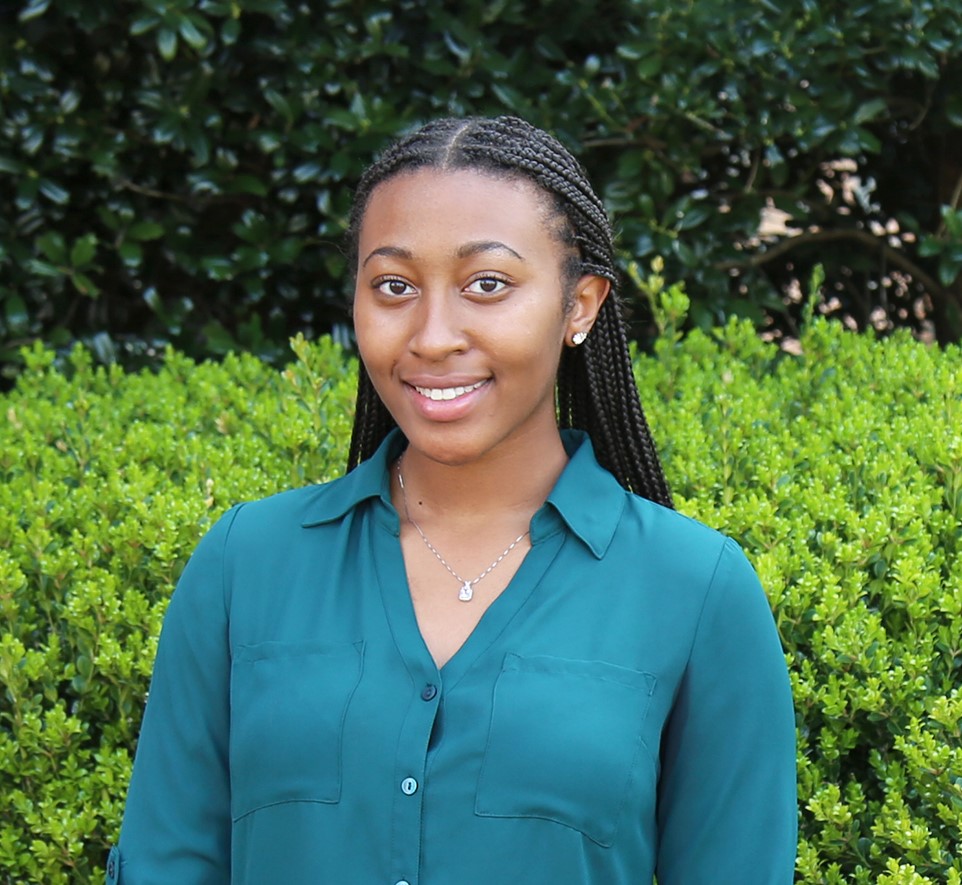 STARKVILLE, Miss. — A Mississippi State engineering student recently received the prestigious Ergon Asphalt & Emulsions Distinguished Doctoral Fellowship in Construction Materials from Ergon Asphalt and Emulsions.
Jessica Lewis, a PhD student in the Richard A. Rula School of Civil & Environmental engineering, was recognized after completing her undergraduate degree in civil engineering. She is currently studying construction materials with an emphasis on asphalt as well as workforce development focused on K-12.
"When you have asphalt, there are aggregates in the inside. Then there's something called a binder or bituminous material that holds the aggregates together," Lewis said. "Ergon focuses on the production, modification, and selling of that binder."
Lewis is the second recipient of the Ergon A&E fellowship. Ergon is supporting Lewis through the rest of her graduate studies as she stays active and present within the construction materials industry.
"It has generous financial support as national level fellowships sometimes have, but it is more than that. I have my own office, and also have resources to travel," Lewis said. "I am expected to be visible at regional and national asphalt events, which is a great way to learn the industry."
Lewis recalled her advisor, Isaac Howard, introducing her to the world of asphalt. Howard is the interim director of the Rula School of Civil & Environmental Engineering.
"I started working under Dr. Howard as an undergraduate researcher and the asphalt and concrete building materials just so happened to be his area of emphasis," Lewis said. "I opened my mind to working on asphalt, and it has paid off for me because I absolutely love it now."
Lewis has an extensive list of accolades to her name which include being named the American Society of Civil Engineers Mississippi Section Civil Engineering Student of the Year, one of ASCE's ten new faces and an Asphalt Institute Foundation Kirk Scholar. Lewis was also named to Bagley College of Engineering's Student Hall of Fame last year.
Ergon is a bituminous focused production company who specialize in providing cost effective paving, maintenance, and recycling solutions designed to maintain functional roads.
The Bagley College of Engineering is online at www.bagley.msstate.edu and can be found on Facebook, Twitter, Instagram and YouTube at @msuengineering.
MSU is Mississippi's leading university, available online at www.msstate.edu.
By Emily Cambre