Amazon manager to give Engineering Innovation Talk
October 29, 2018
After years in an academic environment, many college graduates can find it challenging when they transition into the workforce. But one accomplished Mississippi State University alumna will return to campus this week to offer advice on how students can use their academic skills to succeed in the workplace.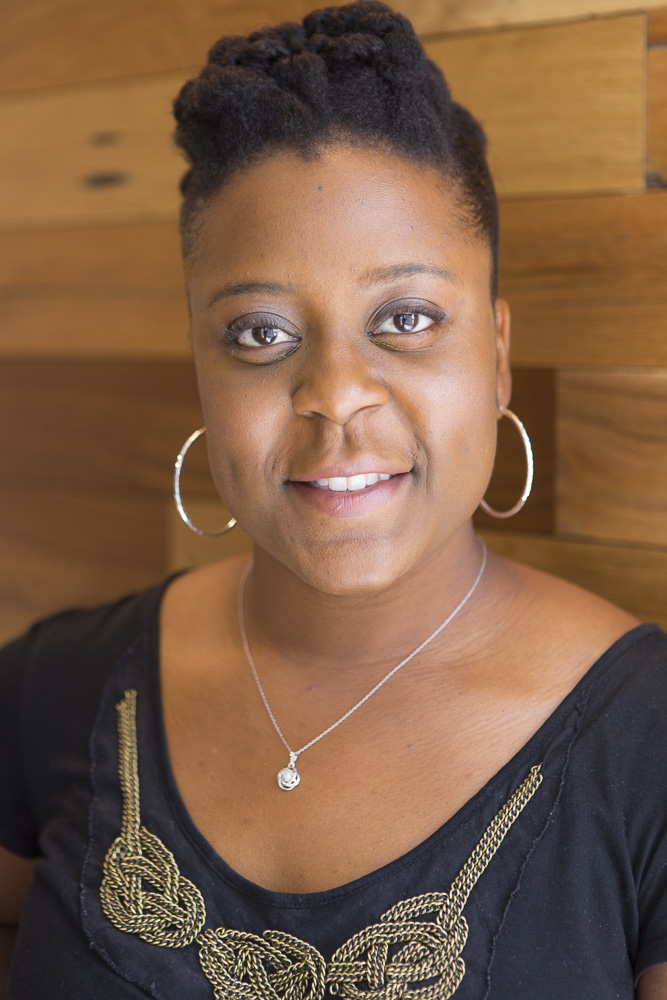 Nashlie Sephus, a software development manager with Amazon, will give a talk titled "How to apply and adapt academic skills to industry and beyond" on Thursday, Nov. 1. The talk is scheduled from 11:30 a.m. – 1 p.m. and will be held in the Fowlkes Auditorium on the third floor of the Colvard Student Union. The event is hosted by the Bagley College of Engineering as part of its Engineering Innovation Talks series.
"We're extremely excited to have Nashlie back on campus," said Jason Keith, dean of the Bagley College of Engineering. "We're very proud of her success and are looking forward to a talk that will no doubt be tremendously beneficial to our students."
Sephus earned a bachelor's degree in computer engineering from Mississippi State in 2007 before receiving both a master's degree and a Ph.D. from Georgia Tech. She currently leads the Amazon/A9 visual search team, which recently launched a visual search feature for replacement parts on the Amazon Shopping app. She joined Amazon after serving as the Chief Technology Officer for Partpic, a startup that was responsible for developing the visual search technology before it was acquired by Amazon.
Sephus is a native of Jackson, Mississippi and is a 2003 graduate of Murrah High School and the Power Academic and Performing Arts Complex. She recently founded The Bean Path, a Jackson-based non-profit that provides technical advice and guidance to individuals and small businesses.
The Bagley College of Engineering is online at www.bagley.msstate.edu and can be found on Facebook, Twitter, Instagram and YouTube at @msuengineering.
Mississippi State University is Mississippi's leading university, available online at www.msstate.edu.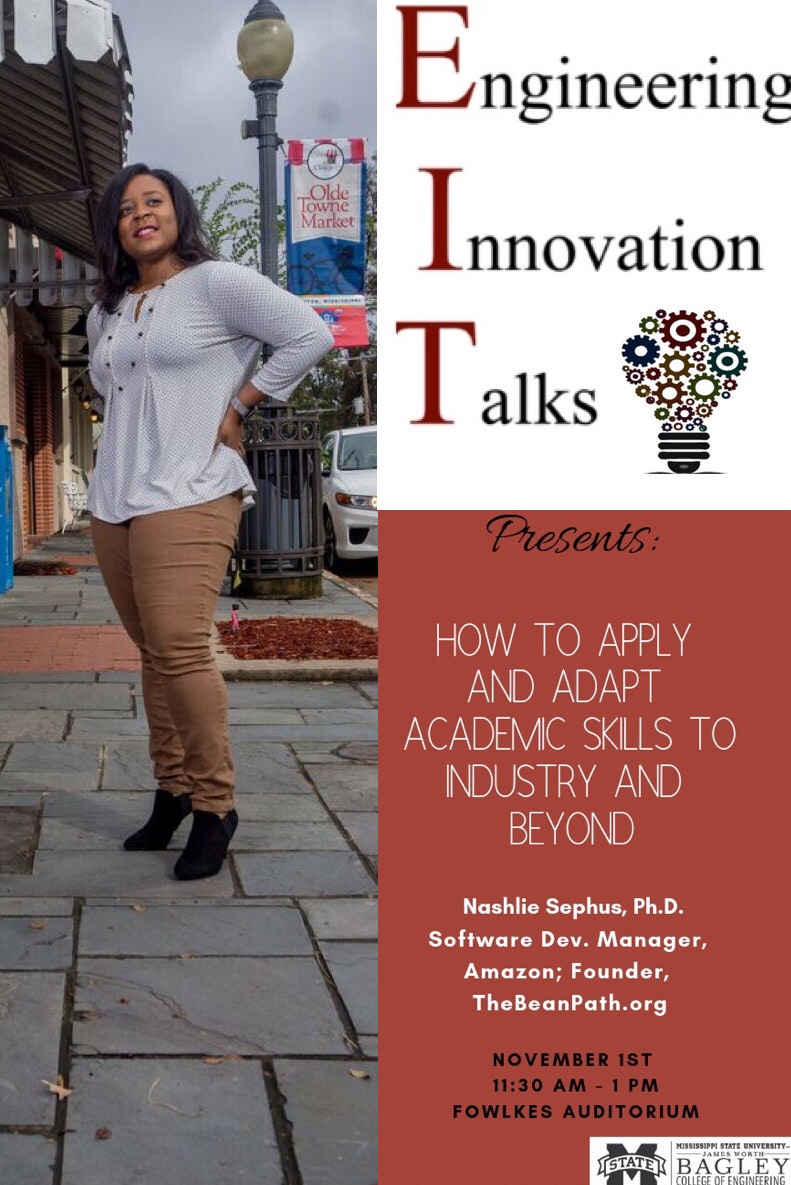 By: Philip Allison