Bagley students advance to ITE regional competition
March 4, 2019
For the 10th straight year, a team of Mississippi State civil and environmental engineering students will advance to the Southern District regional traffic bowl competition.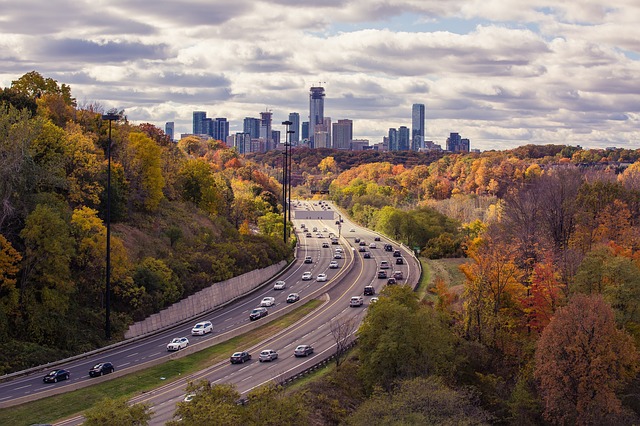 The university's Institute of Transportation Engineers student chapter took home top prize at the Deep South ITE traffic bowl competition, qualifying them for the regional traffic bowl competition in Virginia this April.
The ITE Collegiate Traffic Bowl is held every year and includes student chapters from both Canada and the United States. Each team consists of four students and their knowledge of the ITE, transportation planning and engineering topics is tested during the competition.
Pengfei Li, an civil and environmental engineering assistant professor and the ITE student chapter's advisor, congratulated the team.
"Congratulations to our ITE student chapter. The team has worked hard and this achievement is well deserved," Li said. "They will be a great representative of Mississippi State at the southern district ITE conference. I'm looking forward to seeing how well the team performs in the future."
Mississippi State's team includes civil engineering majors Aaron Cornelius, Joseph Araujo, Rachel Bennet and Josh Nash.
The Bagley College of Engineering is online at www.bagley.msstate.edu and can be found on Facebook, Twitter, Instagram and YouTube at @msuengineering.
Mississippi State University is Mississippi's leading university, available online at www.msstate.edu.
By Julia Gibson