Chemical engineering student named Cooperative Education Student of the Year
March 2, 2021
Obinna Muoh, a senior majoring in chemical engineering, was recently named the Cooperative Education Student of Year by the MSU Career Center.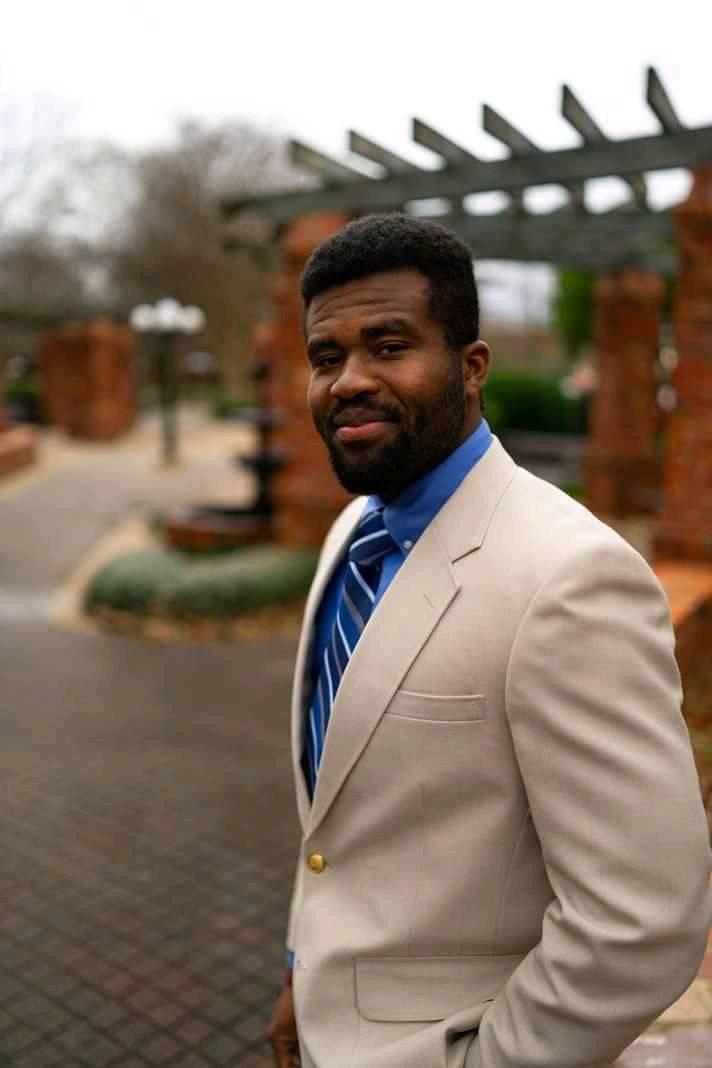 The award recognizes one outstanding co-op student each year for their academic excellence, exhibited professionalism and leadership in their respective organizations.
Muoh co-oped with Hunt Refining Company in Tuscaloosa, Alabama. He first met the company through an information session hosted by the MSU chapter of The American Institute of Chemical Engineers.
He connected with Hunt Refining again during the MSU Career Fair conducted by the Career Center. Muoh said reconnecting with them at the Career Center transformed his life. He had the opportunity to work on different projects, network, and experience a work life outside of college.
"This award has impacted my life in a special way. It has given me an opportunity to express my gratitude to Hunt Refining Company for the unforgettable experience." said Muoh
According to the company website, "Hunt Refining Company is a privately held petroleum refiner headquartered in Tuscaloosa, Alabama. The company markets asphalt, transportation fuels, light oils and other refinery products predominantly in the southeastern United States."
Muoh said this award has allowed him to share his gratitude for the amazing work of his professors and all their dedication to instill knowledge in students.
"This award gave me a chance to represent MSU and uphold the spirit of being part of the Bulldog family," said Muoh.
His experience with cooperative education has built his passion for the industry and given Muoh a direction towards his career.
"It has impacted my academic performance positively and pushed me out of my comfort zone," said Muoh. This experience is life changing and can't be bought anywhere."
More than 12,000 students have participated in cooperative education since the program began enrolling students in 1955.
According to the Cooperative Education program at MSU, "the program is a special way of going to college. Increasing numbers of students in various fields are taking advantage of the opportunity the program offers for combining practical experience with formal schooling in a five-year program of alternating semesters of study and gainful work with a cooperating employer."
The Bagley College of Engineering is online at www.bagley.msstate.edu and can be found on Facebook, Twitter, Instagram and YouTube at @msuengineering.
MSU is Mississippi's leading university, available online at www.msstate.edu.
By Abbie Kate Hancock