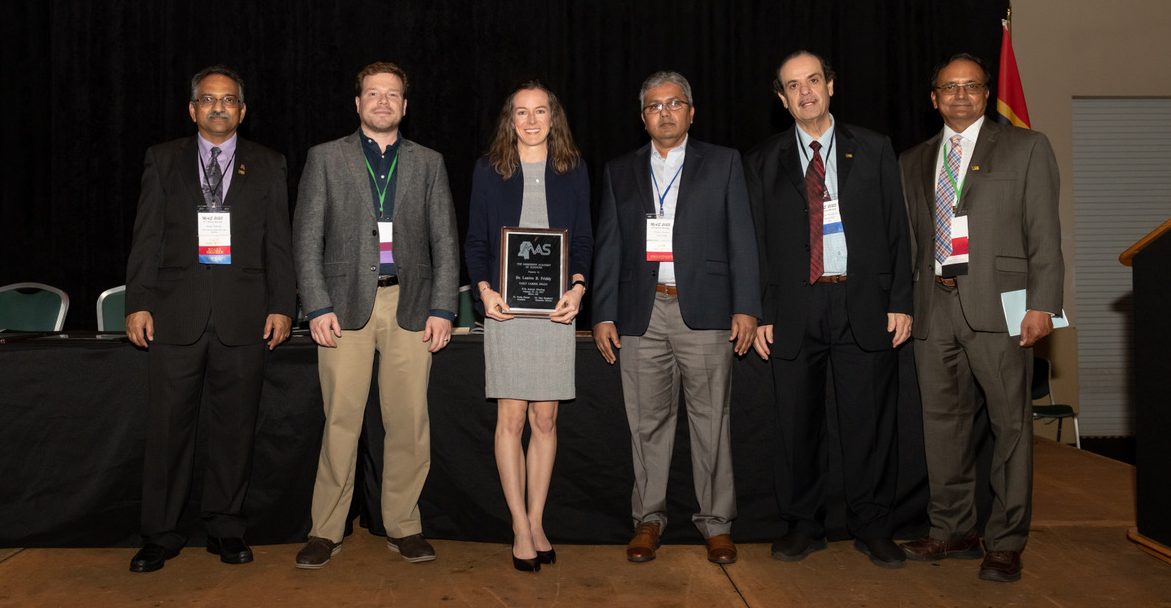 Mississippi State University associate professor Lauren Priddy has been awarded the 2023 inaugural Mississippi Academy of Sciences Early Career Award.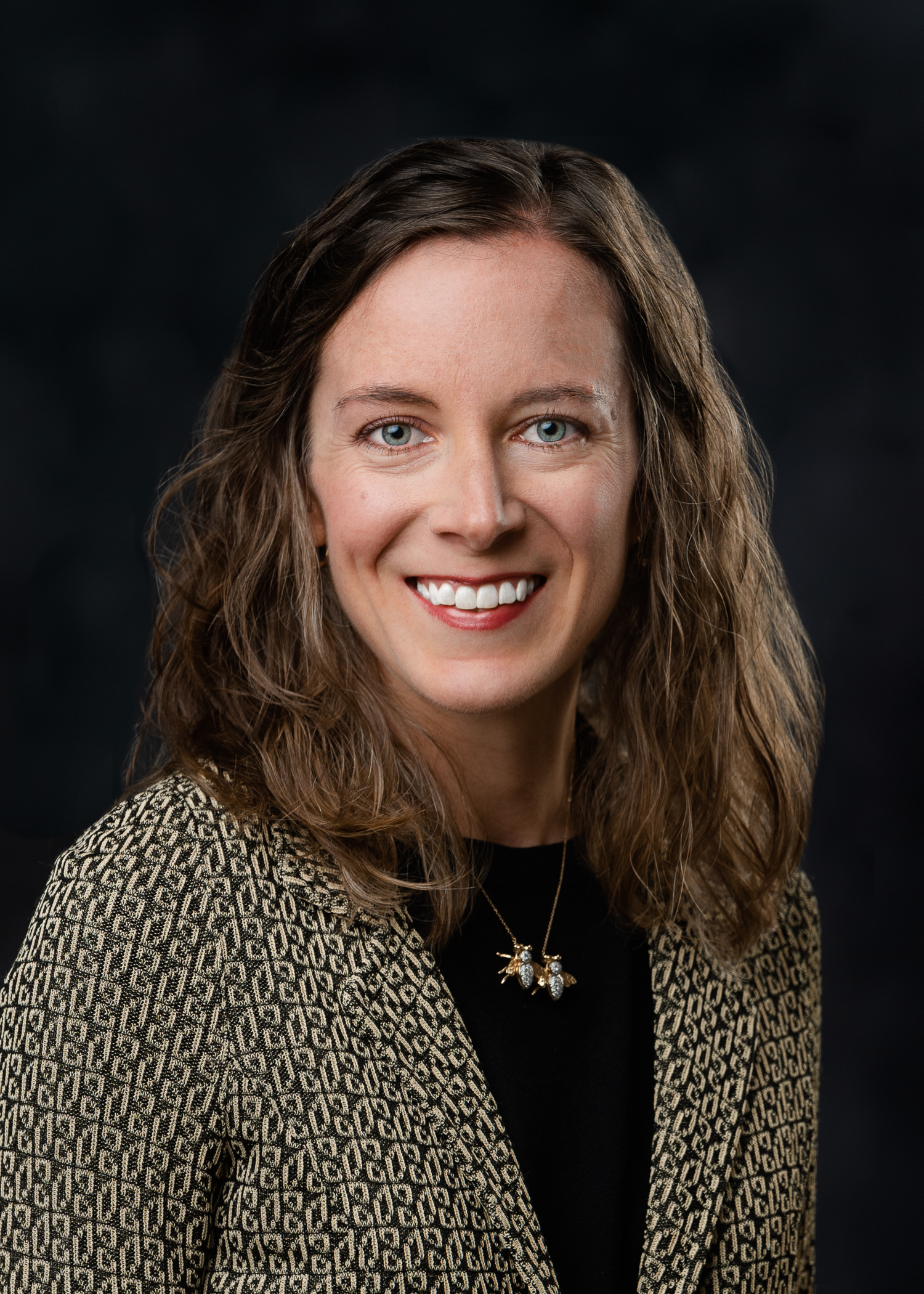 The Mississippi Academy of Sciences, MAS, is the largest statewide organization of scientists and engineers. One of the organization's core functions is the recognition of scientific contributions and leadership of its supporters. Priddy's contributions to the scientific community through research, teaching, and mentorship earned her the distinction as the inaugural honoree of the award.
Priddy has been a faculty member in the Department of Agricultural and Biological Engineering since 2016, originally as assistant professor and now as associate professor with tenure since 2022.
Of the award, Priddy said, "I am honored to be selected for the inaugural Early Career Award from the Mississippi Academy of Sciences. The establishment of this prestigious award by Mississippi's preeminent STEM organization will enable recognition of the contributions of early career scientists for years to come."
While at Mississippi State, Priddy has maintained her love for bioengineering with her research in hydrogel-based composite materials for local delivery of antimicrobials to treat bone infections and load-bearing polymer and metal scaffolds to improve bone healing.
Priddy strives to inspire the next generation of bioengineers and hopes to do so through her leadership and student mentorship at Mississippi State. Since joining the faculty at MSU, Priddy has supervised over 120 trainees, including 65 women, 99 undergraduate students, three Mississippi INBRE scholars and five MSU College of Veterinary Medicine Research Scholars.
"The collegial spirit at MSU has allowed me to establish a network of mentors and colleagues who provide opportunities for me to grow. Support from my department and colleges—the Bagley College of Engineering and the College of Agriculture and Life Sciences—has been instrumental in my success. Additional support from MSU's NIH Center of Biomedical Research Excellence in Pathogen-Host Interactions has enabled my antimicrobial biomaterials research, and support from the Center for Advanced Vehicular Systems and the Office of Research and Economic Development has fostered my work in biomaterial scaffolds for bone healing."
Priddy received her B.S. in Biological Engineering from Mississippi State University; her M.S. in Biomedical Engineering from Mississippi State University; and her Ph.D. in BioEngineering from the Georgia Institute of Technology.
To learn more about the Mississippi Academy of Sciences, please visit https://msacad.org and to learn more about Lauren Priddy and her research, please visit https://priddylab.abe.msstate.edu.