Paper from mechanical engineering researchers recognized at national conference
July 22, 2019
A paper authored by a team of researchers from Mississippi State's department of mechanical engineering was chosen as one of the best papers at the recent International Conference on Energy Sustainability.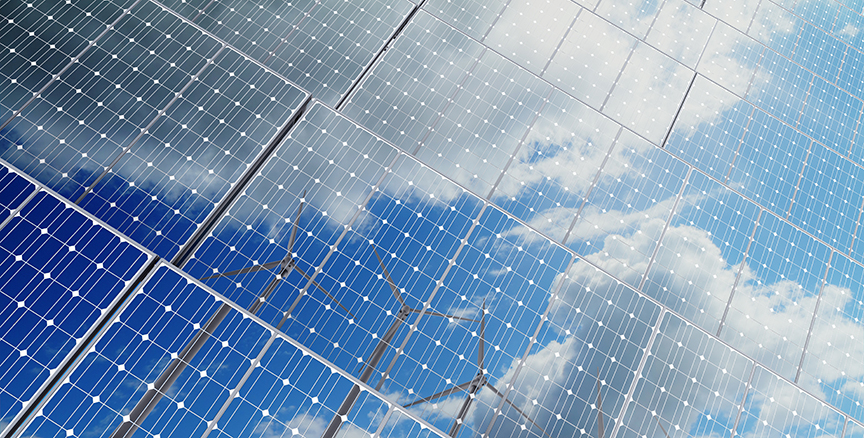 The paper, written by Bagley College of Engineering graduate students Byeongho Yu and Dongsu Kim and mechanical engineering faculty members Heejin Cho and Pedro Mago, was named the conference's second best paper.
The paper was titled "A Non-Linear Auto-Regressive With Exogenous Inputs (Narx) Artificial Neural Network (Ann) Model For Building Thermal Load Prediction."
Sponsored by the Solar Energy and Advanced Energy Systems Divisions of the American Society of Mechanical Engineers, the International Conference on Energy Sustainability was held in Bellevue, Washington.
The ASME Energy Sustainability Conference is focused on identifying innovative technologies, research and design advances, and solutions toward a path of renewable and other energy sustainability options, including utility-level integration.
The Bagley College of Engineering is online at www.bagley.msstate.edu and can be found on Facebook, Twitter, Instagram and YouTube at @msuengineering.
MSU is Mississippi's leading university, available online at www.msstate.edu.