Bagley's online programs rank among the most affordable
June 11, 2020
Mississippi State' Bagley College of Engineering not only offers one of the top engineering programs in the country, its online programs also rank as some of the most affordable.
Eight of Bagley's online master's degree programs have been ranked among the nation's most affordable by OnlineU for 2020. OnlineU is a free and comprehensive e-database that enables students to compare all online colleges in the U.S.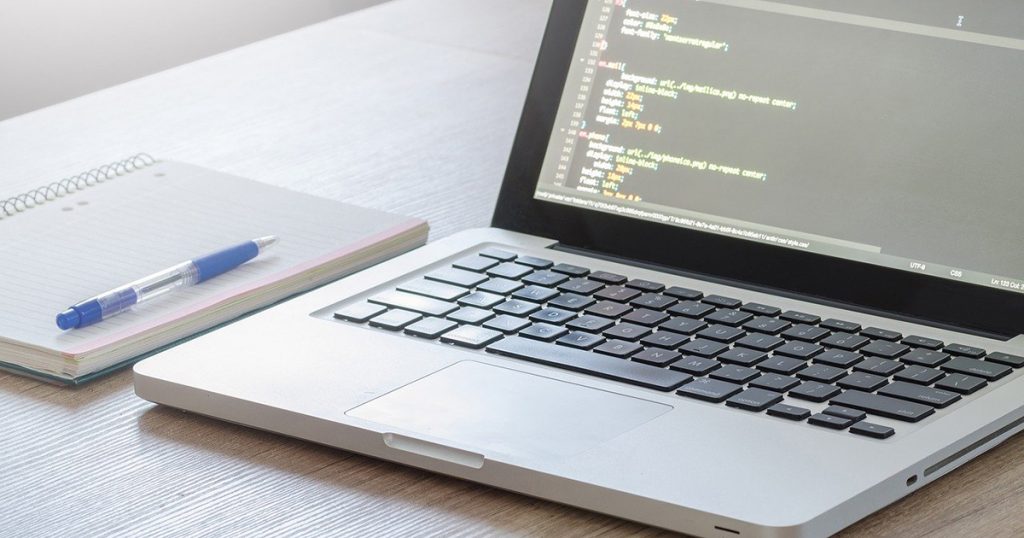 Bagley's individual rankings for online master's degree programs include:
The Bagley College of Engineering offers a variety of degree programs across eight different academic departments while also ranking among the nation's leaders in research and development expenditures according to the National Science Foundation.
The Bagley College of Engineering is online at www.bagley.msstate.edu and can be found on Facebook, Twitter, Instagram and YouTube at @msuengineering.
Mississippi State University is Mississippi's leading university, available online at www.msstate.edu.
By Kaleigh Walker